The all-in-one service solution for your betting operations
Offering a full suite of operational services from providing the fixtures to compiling the odds, monitoring liabilities to settle the bets, Betradar's Managed Trading Services completely manages all your betting operations in a fast, efficient and cost-effective manner.
At the heart of our latest product innovation, Managed Trading Services allows you to externalise your risk and liability management either partially or completely to Betradar's proven industry expertise and competence. Our experienced team of trading analysts can now administer the entire process, providing you with the largest and most competitive sports betting offer for both pre-match and live betting. This, in combination with our flexible and performance based price models, enables you to minimise your financial risks while increasing your turnover and profitability.
Managed Trading Services can be tailored for all types of businesses and is available across multiple channels
Videos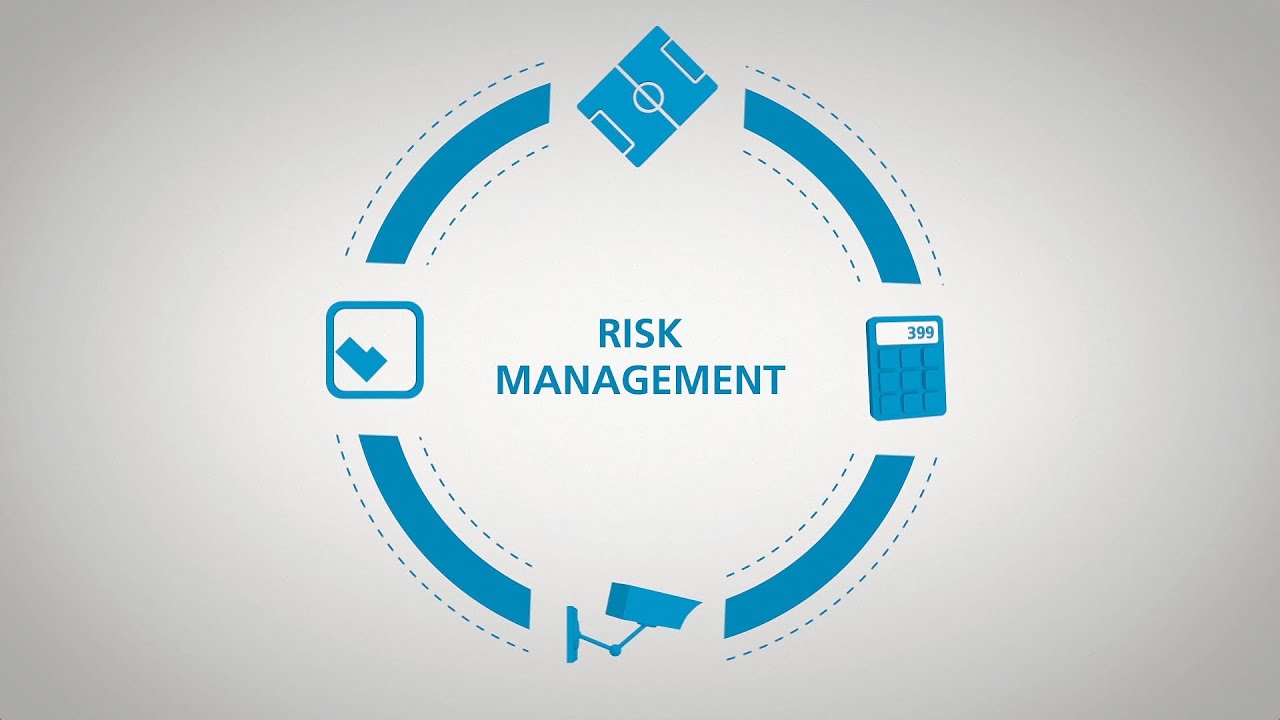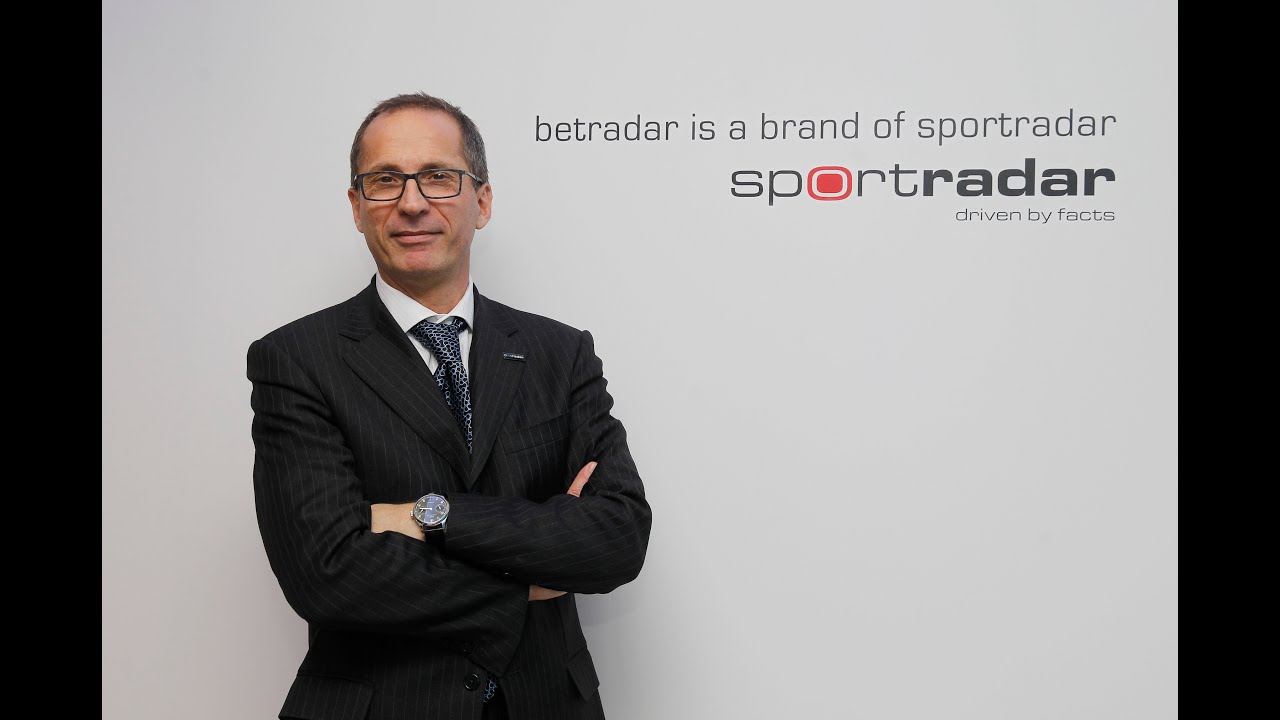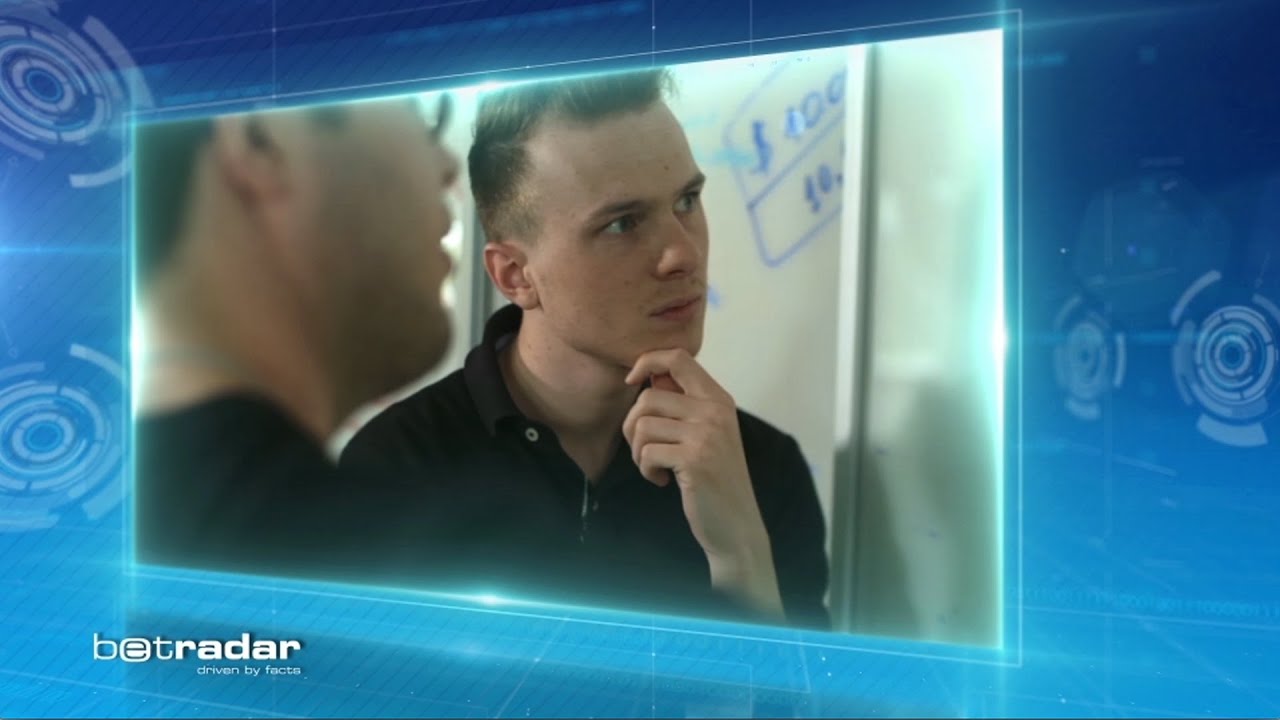 Downloads
Your benefits of outsourcing your risk management
All-in-one service solution helping you to succeed in an increasingly competitive market
Increase your turnover and profitability whilst minimising your financial risks, thanks to performance-based price models
Outsource labour intensive tasks and improve your efficiency by automating processes an cost-effective manner
The service runs on a ticket-by-ticket basis, meaning our liability control and awareness runs effectively at account level
Full integration of Betradar's Life Cycle of Odds and Live Betting services without any package limitation and at no extra costs
The broadest Live Betting offer in the market, offering 500+ odds on up to 20,000 live matches per month across 20 sports
The most comprehensive pre-match offer available with over 320,000 pre-match events per year on more than 40 sports
GET IN TOUCH WITH US NOW!
Our highly-experienced team is pleased to personally deal with your enquiry.