Get a head start on the competition with the world's most extensive
pre-match odds service
Betradar's Pre-Match Odds Service provides everything you need to create and manage your own sportsbook – from event and odds creation to market monitoring and result confirmation.
Populate your betting offer with accurate and constantly verified fixtures for over 890,000 events annually across 90+ sports. All markets are compiled and traded in-house by a dedicated team of experts, who closely monitor price changes from almost all bookmakers around the globe. Verified results are then delivered promptly, enabling you to directly settle your bets. This is how we guarantee the most accurate pre-match odds service throughout the industry.
Get a free test account now and experience the benefits during a two week trial period: sales@betradar.com

Videos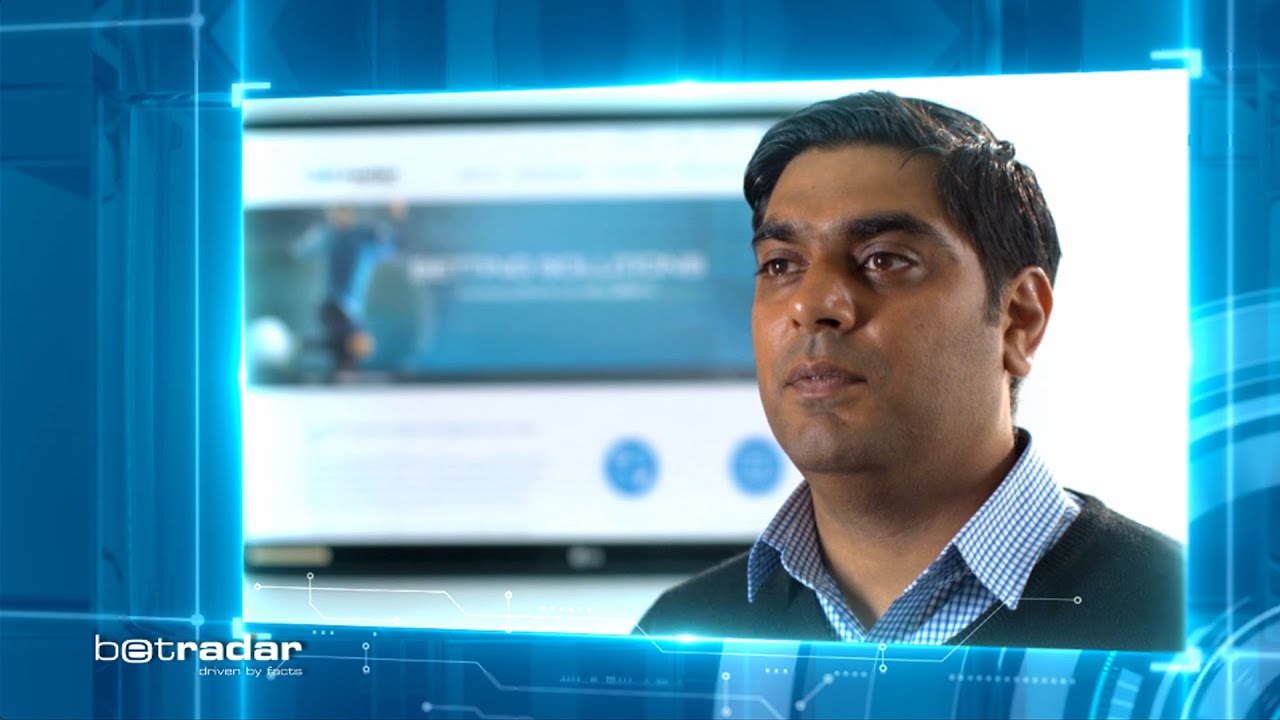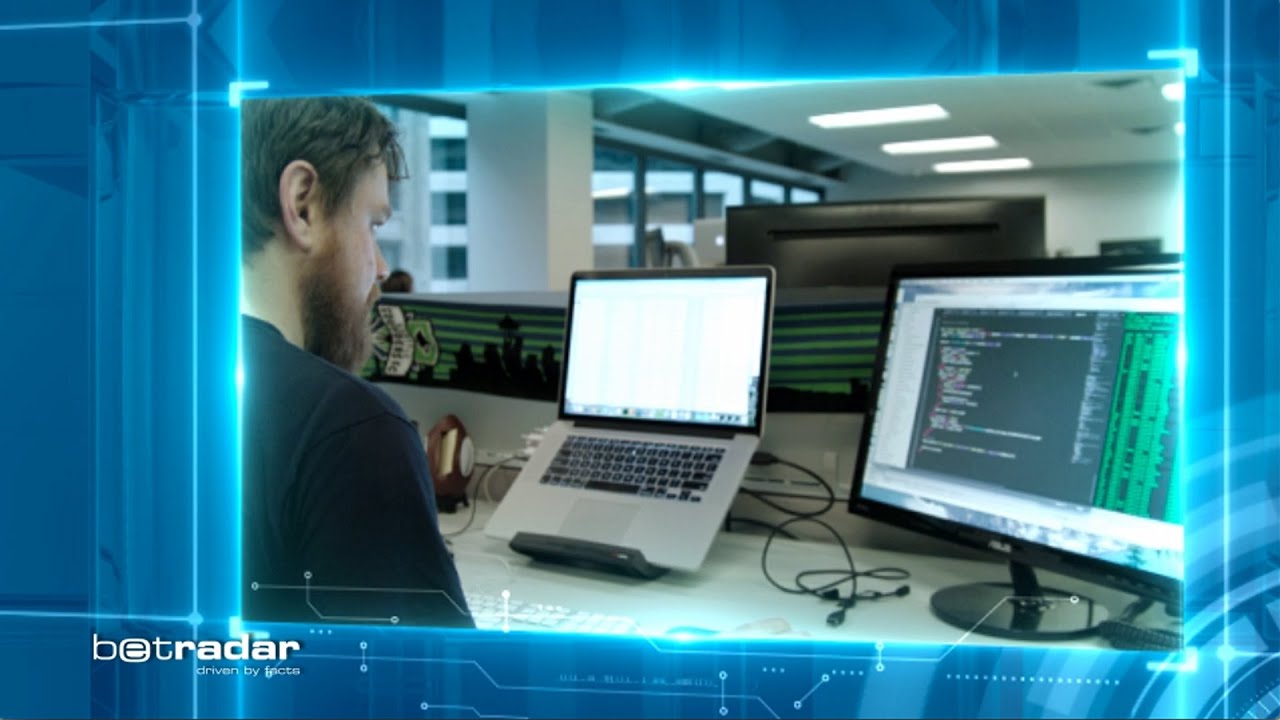 Benefit from the world's largest and most competitive Pre-Match Odds Service
500+ operators subscribe to our market leading pre-match odds service
90+ sports covered, including a wide range of niche sports
890,000+ sports events supplied every year
Odds compiled and traded by in-house experts ensure the most accurate pre-match service in the industry
World-leading market monitoring service provides visibility of your prices and competitors
Odds monitored by our leading Fraud Detection Service guarantees integrity of price provision
Fixtures – the basis for any successful bookmaking business!
With Event Creation, we deliver constantly verified and updated fixtures, starting times and background information on more than 90 sports around the world to ensure you can create your own betting offers. Betradar's in-house operations are accompanied by an established worldwide network of over 8,300 independent data journalists and freelancers who help to improve the service and guarantee the highest quality possible. For soccer alone we provide over 550 leagues and tournaments from all five continents.
Odds Suggestions – manually compiled and continually updated
Odds Suggestions contains match bets like 1-X-2 and a large number of additional bet types including Totals, Handicap, Correct Score, First Goal Scorer and many more. Manually traded odds for more than 300 unique bet types are provided and continually updated by our experienced team of professionals, including all relevant match, goal, player, corner and booking-related bets. Starting odds and odds changes for all events are delivered with our fixtures.
Trading Tools – compare your odds against the market
Trading Tools is a service that monitors odds and starting times for almost all bookmakers around the globe. Several modules enable you to track over seven million odds updates every two minutes and 30,000+ fixtures for more than 50 sports.
With Trading Tools you receive a sophisticated, real-time risk management and market monitoring tool with automated alerts for your betting offers. The additional American Monitoring service has been designed to extend Betradar's monitoring services into the growing US Sports marketplace.
Resulting – Accurate results delivered quickly to directly settle bets
Resulting includes fast and verified results and outcomes across all offered matches and bet types. This service covers 110+ countries and over 4,400 competitions with more than 700,000 final results per year to directly settle your bets. Included are basic results like half-time/full-time, as well as specific details such as minutes of goals, goal scorers, cards, etc.
Result comparison is a fully automated function for comparing your own results to the Betradar results database. Thanks to the automated alert system, wrong results are now a thing of the past. Betradar's resulting service is available via the Betradar interface, e-mail, and as an XML feed for direct integration.
Player Markets
Betradar's Player Markets enables your customers to bet on an extensive range of performance-related markets for the most enthralling leagues and sports in the world.
Custom Bet
Custom Bet is the latest addition to the Betradar pre-match family. This product allows punters to combine related or unrelated outcomes into a single bet, combinations which in the past have not been allowed due to related contingencies.
Premium Cricket Service
Betradar's Premium Cricket Service is the first and only reliable service in the market that unlocks the full betting potential of the world's second most popular sport – followed by over 2 billion people!
American Leagues & Monitoring
Betradar's American Leagues and Monitoring Services are the perfect add-ons to our existing range of US sports – providing you with comprehensive coverage of US college games for American Football, Basketball, Ice Hockey and Baseball.
Betradar Ctrl
Our innovative bookmaker system enables you
to display odds updates in real time and choose the bookmakers you want to compare them with. Slick menus make navigation intuitive and simple, saving you time and letting you focus on key areas.
GET IN TOUCH WITH US NOW!
Our highly-experienced team is pleased to personally deal with your enquiry.