All the data you need from the world's most comprehensive sports betting live data service
Betradar's Live Data Service is the perfect information source to operate your own in-play trading. Thanks to our in-house developed technology, we can provide extremely fast, accurate and secure data transmission.
Betradar's new Live Data Client offers a wide range of live match information through a fully customisable interface that lets you track the data you want, when you want it. At the heart of the new Live Data Client is a smart widget system that enables easy and individual configuration of each sport. Alerts, theme, size and sound can all be tailored to requirements while Graphical View and Statistics widgets round off an immersive live sports experience that optimises your own in-play trading.
Videos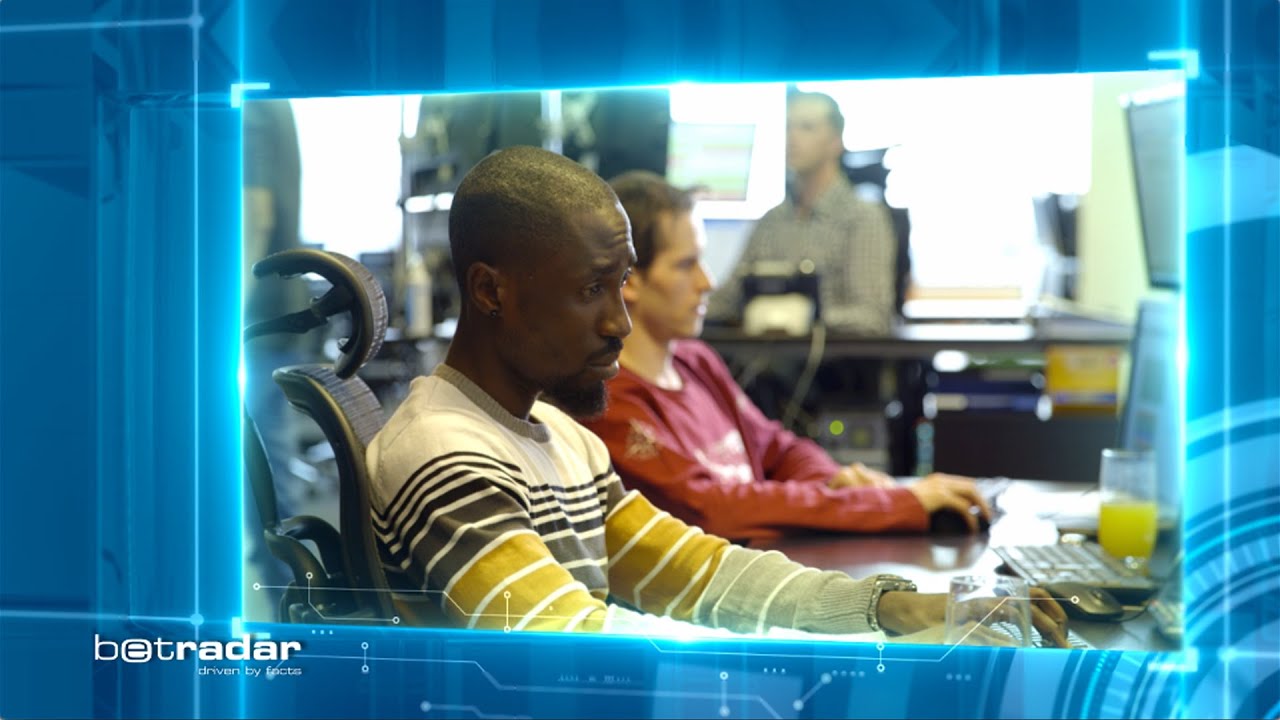 Downloads
 Live Data Brochure
80+ operators subscribe to our market-leading Live Data Service
30+ sports and 750,000+ matches covered (including major and minor leagues, friendlies, and other tournaments)
Underpinned by the largest network of data journalists in the world
Proven to provide the fastest data, with the fewest errors
Unrivalled data depth to support more betting markets than any competitor
Most sophisticated security systems for betting live data production
Setting industry standards for data journalists recruitment, training and integrity systems
Betradar sister brand, RTS, focuses on niche sports not covered by other industry operators
16 sports and 50,000+ matches covered by RTS
Estimated 60% of RTS matches not covered by the next other leading data providers
Real Time Sportscast
In addition to Betradar's Live Data Service, we offer reliable live data for multiple sports through our brand Real Time Sportscast (RTS). RTS coverage not only comprises popular sports such as Soccer, Basketball and Volleyball but also more exotic sports such as Water Polo, Futsal and Sepak Takraw. We can therefore provide events, leagues and tournaments that are not typically part of any other coverage within the industry. For more information please visit:
Live Trading Tool (BetPal)
Betradar's sophisticated Live Trading Tool enables your traders to efficiently manage multiple matches with dozens of bet types per match, simultaneously. The product can be used alongside our Live Odds Service to control your odds depending on liability and grants you the required flexibility to stake your position in the market.
GET IN TOUCH WITH US NOW!
Our highly-experienced team is pleased to personally deal with your enquiry.