The automated live odds service for direct end customer use
Betradar's Live Odds Service, which is delivered quickly and securely via XML feeds, is an automated odds service for direct end customer use that provides over 600 unique odds types across 20+ sports. Betradar administers the complete match including Live Odds, "bet stops", re-opening and bet clearance – all in real-time.
Thanks to this full service, bookmakers can fully focus on their risk management and profit optimisation. Today, we have a team of over 150 live traders, mathematicians and highly specialised IT experts working on our live betting services, enabling us to provide unrivalled quality.
Designed to create profit margins above the market average!
Videos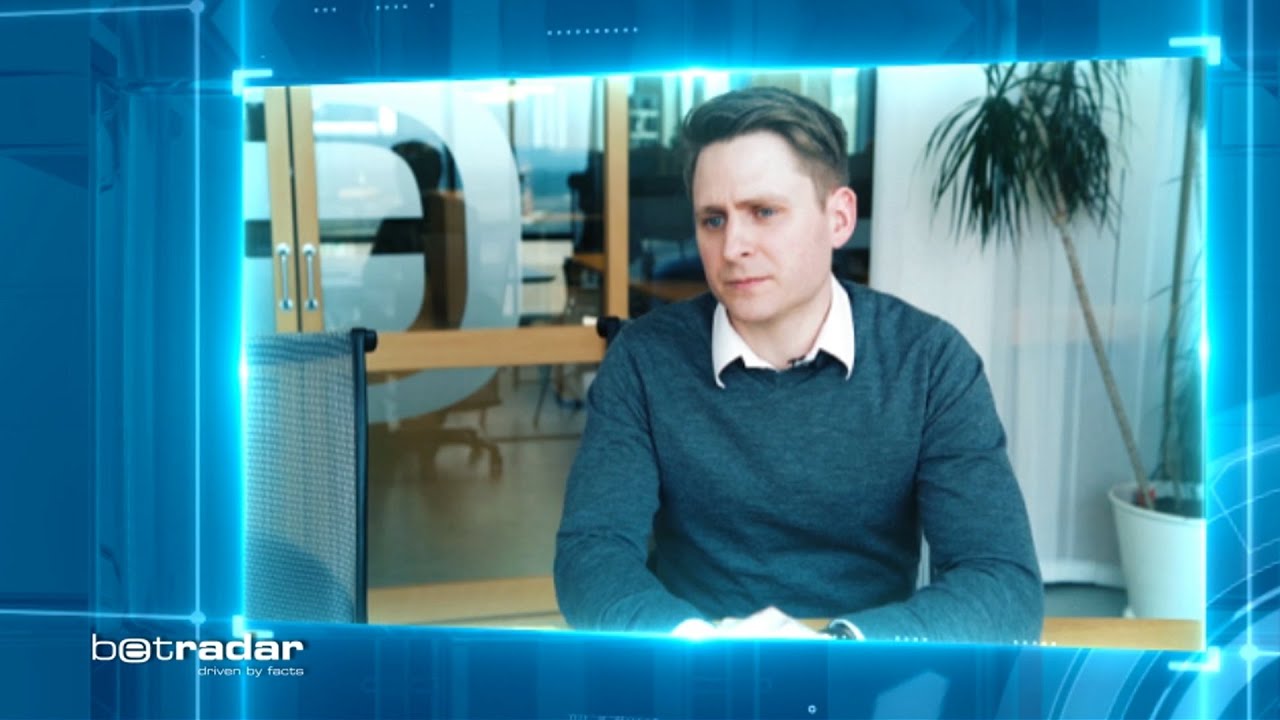 Profit-maximising Live Odds for over 600 unique odds types across 20+ sports
Complete match administration done by Betradar, guaranteeing highest cost-efficiency
Betradar immediately delivers validated results to directly settle your bets
High level of automation paired with numerous configuration options enables bookmakers to customise their own individual user settings
Live Odds feed configuration options including margin setting, minimum/maximum odds values, live odds alerts, and many more
Available betting types for Live Odds