Capitalise on one of the fastest growing global market betting sectors
Betradar's World Numbers Service is a comprehensive betting solution for retail betting shops. The service provides visualisation and live streaming of real-lottery draws from 164 different global lotteries. Punters can bet on 17,000 different draw results each month.
Features of the visualisation include upcoming draws, countdown clocks to entice customers, odds on various different bet types, continuous totalling of the balls drawn and number of odd/even balls drawn.
World Numbers Service is managed by a dedicated team, that has been set up only for this purpose, guaranteeing highest quality and security standards. Provided via Betradar's Life Cycle of Odds XML feed, the service ensures an easy and seamless integration.
Take your customers on a journey around the world by letting them place bets on the outcome of lottery draws.
Videos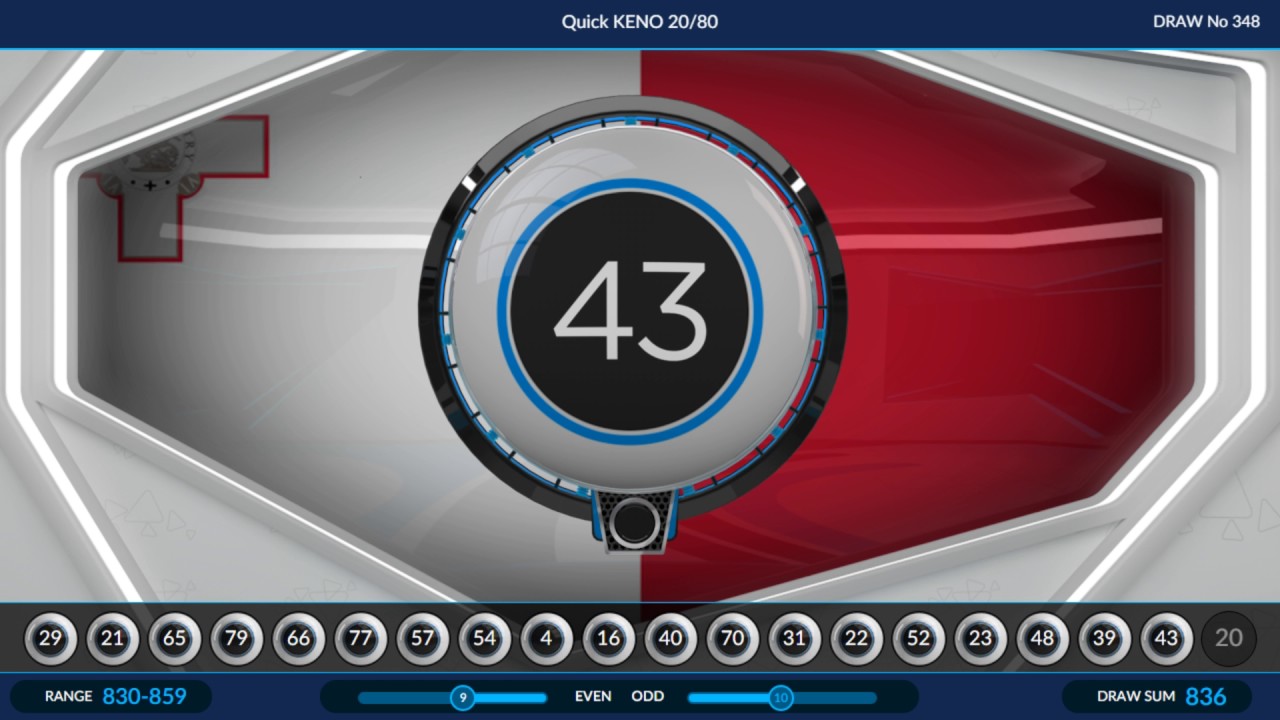 Downloads
Run your own World Lottery Channel and thus, enter a new revenue stream
Extensive coverage – 164 lotteries from 33 countries (110 drum and ball lotteries)
17,000+ draws in total per month – with a zero-error-quota
Easy and convenient launch using simple web browser
Entire data collection is done by a dedicated team of specialists, set up exclusively for this purpose
Flawless control mechanism guarantee highest quality standards
GET IN TOUCH WITH US NOW!
Our highly-experienced team is pleased to personally deal with your enquiry.