Efficiently operate your own in-running trading
Betradar's Live Scouting Service is the perfect information source to operate your own in-running trading. Thanks to our in-house developed technology, we can provide extremely fast, accurate and secure data transmission.
The Live Scout Client presents a wide range of live match information, such as attack visualisation and positional data of all the on-pitch action for soccer via icons and overlays. Live odds, in-depth live statistics and individual view settings round off an immersive live sports experience to operate and optimise your own in-running trading.
Betradar's Live Scout Client offers a wide range of live match information with several configuration options so you don't miss any of the action.
Videos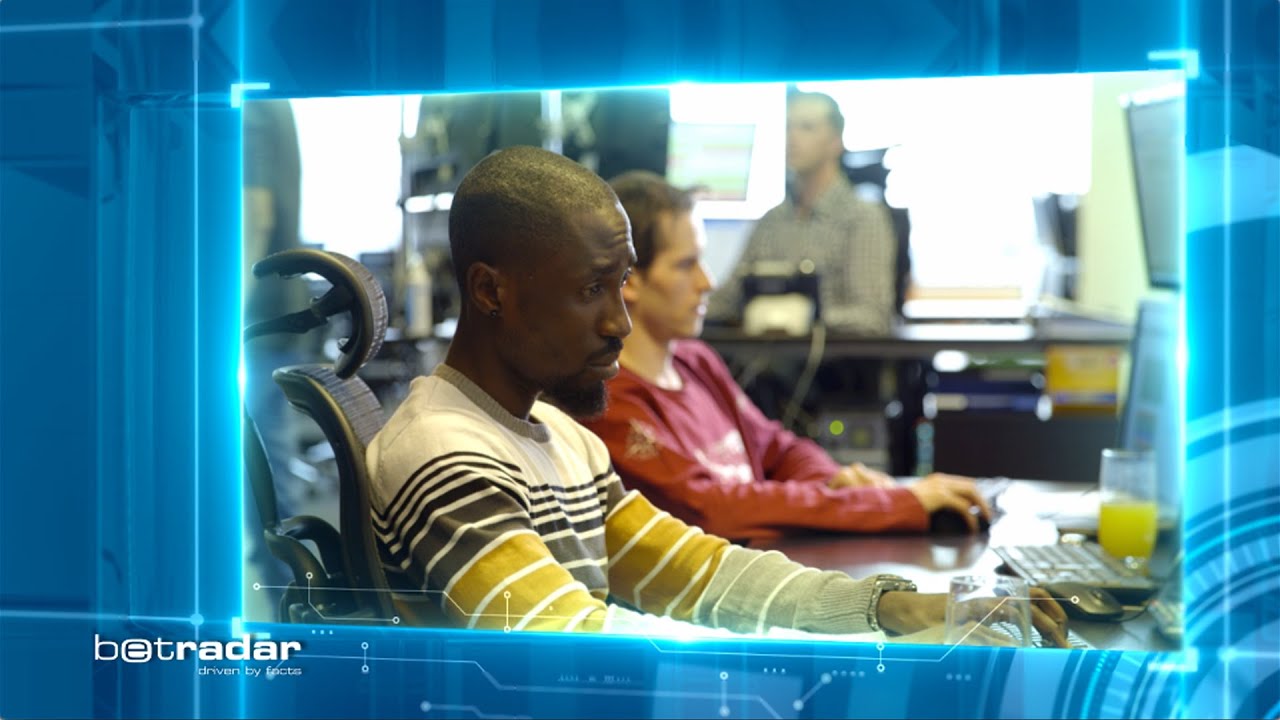 Downloads
Trade your betting markets in-house, based on Betradar's live scouting information
Set your own individual user configuration settings
Alerts for all important match situations, including bet stop, bet start and dangerous attack – delivered with live statistics
Acoustic signals, spoken alerts, pop-ups and different colour schemes inform your traders to stop accepting bets
5,000+ local data journalists worldwide guarantee highest accuracy and speed
GET IN TOUCH WITH US NOW!
Our highly-experienced team is pleased to personally deal with your enquiry.