Efficiently operate your own in-running trading
Betradar's Live Data Service is the perfect information source to operate your own in-play trading. Thanks to our in-house developed technology, we can provide extremely fast, accurate and secure data transmission.
Betradar's new Live Data Client offers a wide range of live match information through a fully customisable interface that lets you track the data you want, when you want it. At the heart of the new Live Data Client is a smart widget system that enables easy and individual configuration of each sport. Alerts, theme, size and sound can all be tailored to requirements while Graphical View and Statistics widgets round off an immersive live sports experience that optimises your own in-play trading.
Videos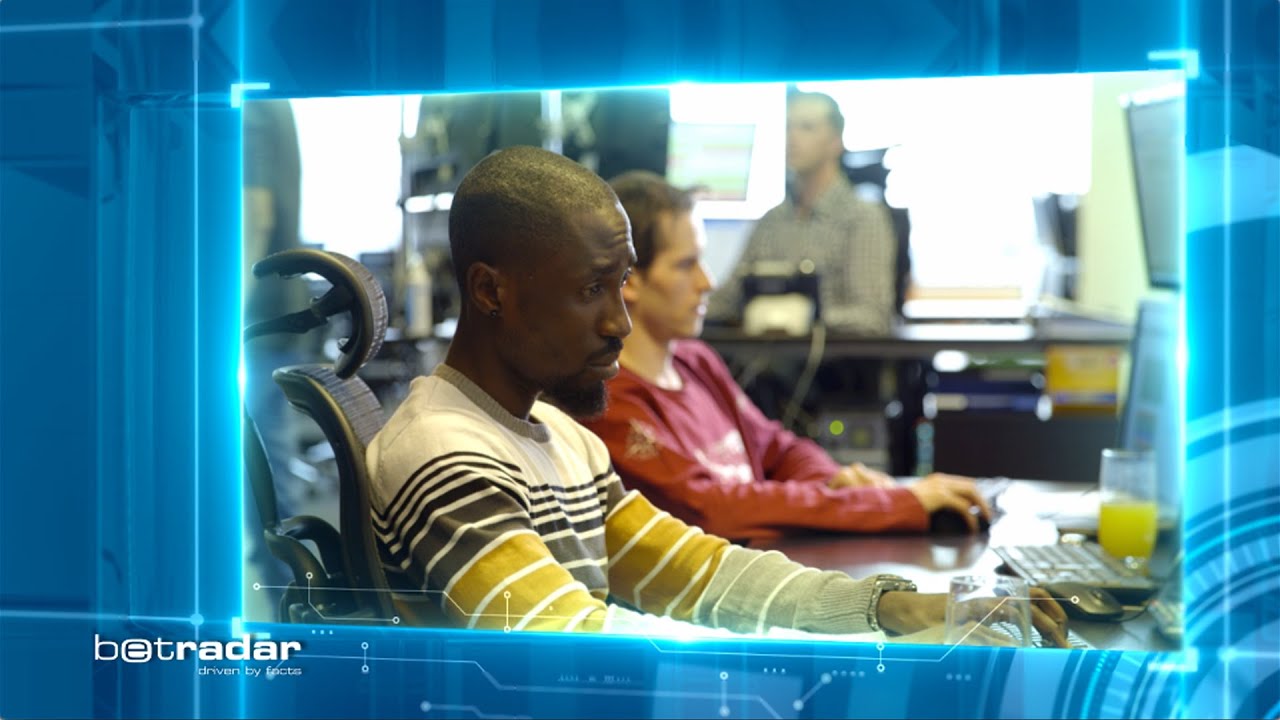 Downloads
Trade your betting markets in-house, based on Betradar's live data information
Comprehensive alert system for easy match trading
Default and customisable widget sizes
Colour-coded series of configurable alerts, wallpaper schemes and sounds
6,000+ local data journalists worldwide guarantee highest accuracy and speed
GET IN TOUCH WITH US NOW!
Our highly-experienced team is pleased to personally deal with your enquiry.