Automate your live trading operations and increase your efficiency
BetPal is our sophisticated live trading tool that enables a single trader to simultaneously manage multiple matches. Using Betradar's mathematical odds models and incorporating a comprehensive alert system, BetPal completely automates the live trading operation.
Operators can either trade from their own starting odds with the Betradar algorithm and event feed or use the Live Odds Service to control their lines dependent on liabilities or where they want to be in the market. In addition, customers can create their own unique events and use the Betradar mathematical models to trade them while inputting their own event data.
Videos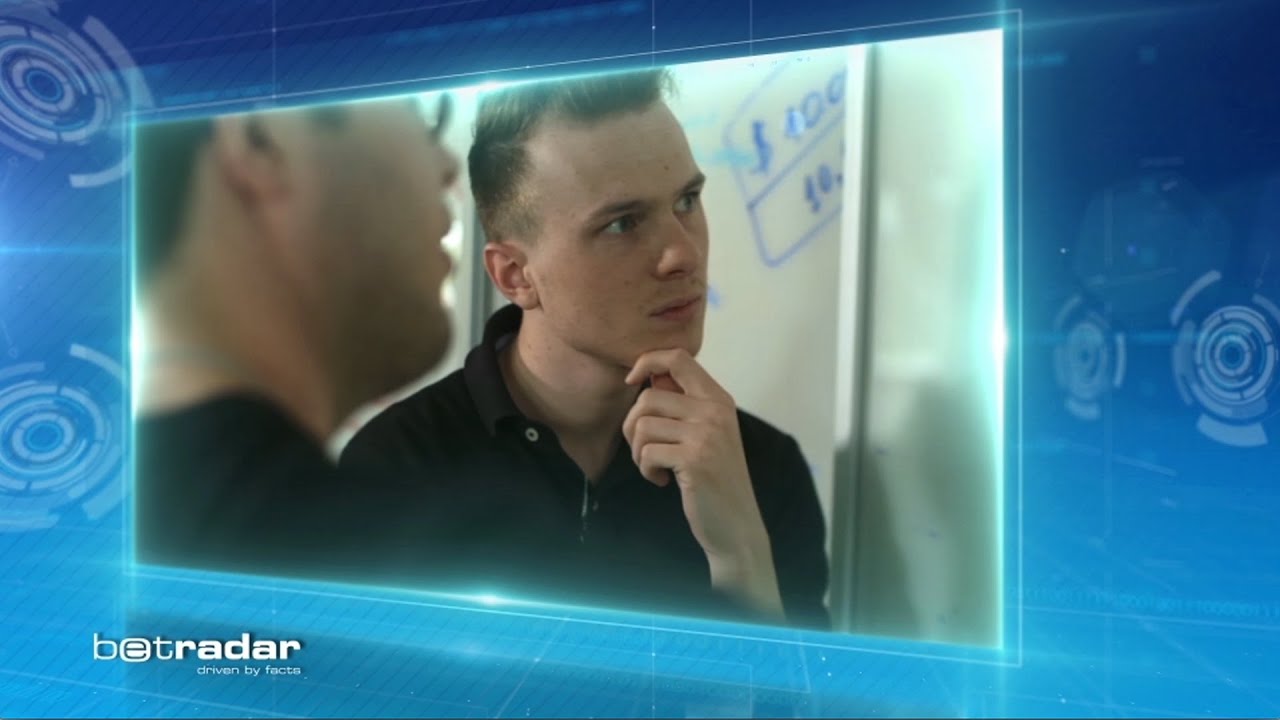 Downloads
Comprehensive live trading tool for soccer, tennis, ice hockey, basketball, volleyball, beach volleyball, badminton, table tennis, esports, baseball & American football
Simultaneous management of multiple matches including comprehensive alert system
Modular dashboard including intuitive colour visuals providing all information at a glance
Fast and efficient event and match configuration through pre-defined configuration templates
Wide range of live odds configuration options to perfectly suit your needs
Automated trading functionality guaranteeing highest efficiency
Integration of Betradar's market-leading live data feeds with automatic bet stop management
GET IN TOUCH WITH US NOW!
Our highly-experienced team is pleased to personally deal with your enquiry.