Turnkey live sports betting solutions from the market leader
Betradar offers the most comprehensive and reliable live betting services in the market. In total, our round-the-clock coverage amounts to over 20,000 live events each month for soccer, tennis, basketball, American football, ice hockey, baseball, handball, volleyball, beach volleyball, futsal, badminton, cricket, rugby league, rugby union, darts, snooker, bowls, table tennis, Aussie rules and squash. The events are directly covered from sports venues and by TV, enabling you to trade on almost any major live event in the world.
Betradar's Live Betting Solutions offer complete match administration with profit maximising Live Odds and are optimised for all types of business, guaranteeing extremely fast and accurate data transmission with the highest security standards.
We also offer additional live data for multiple sports through our brand Real Time Sportscast (RTS).
Videos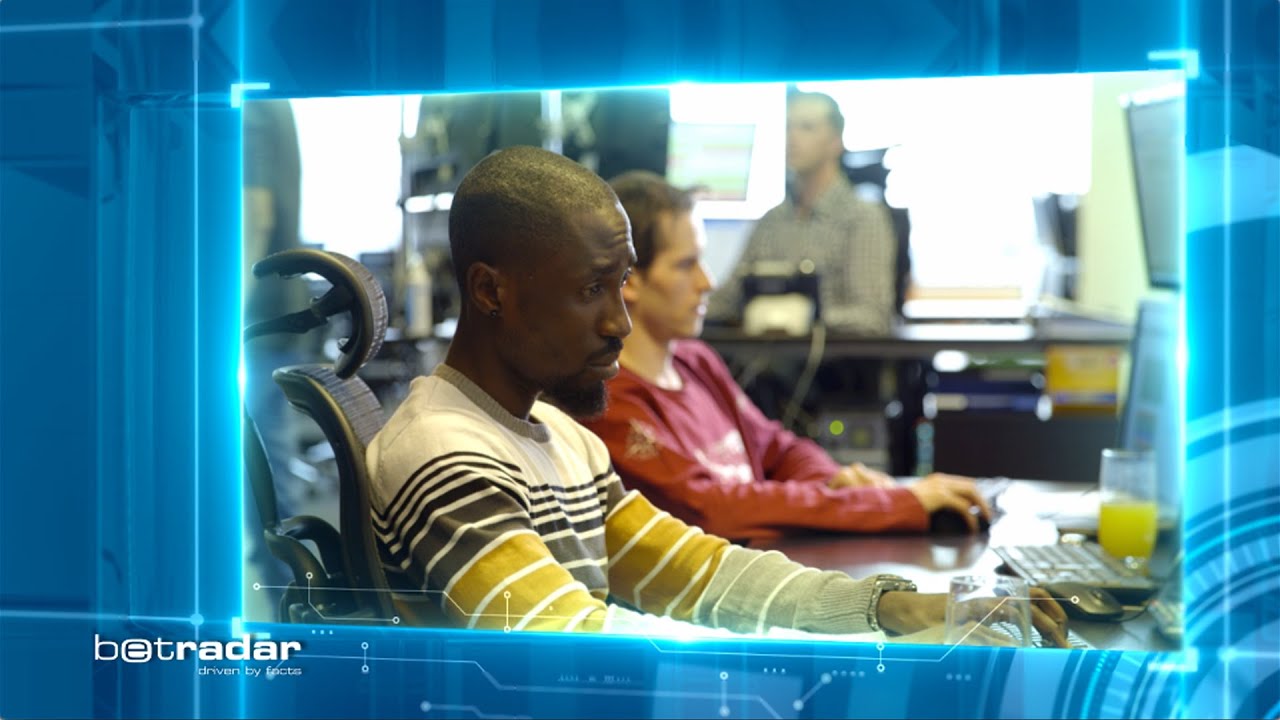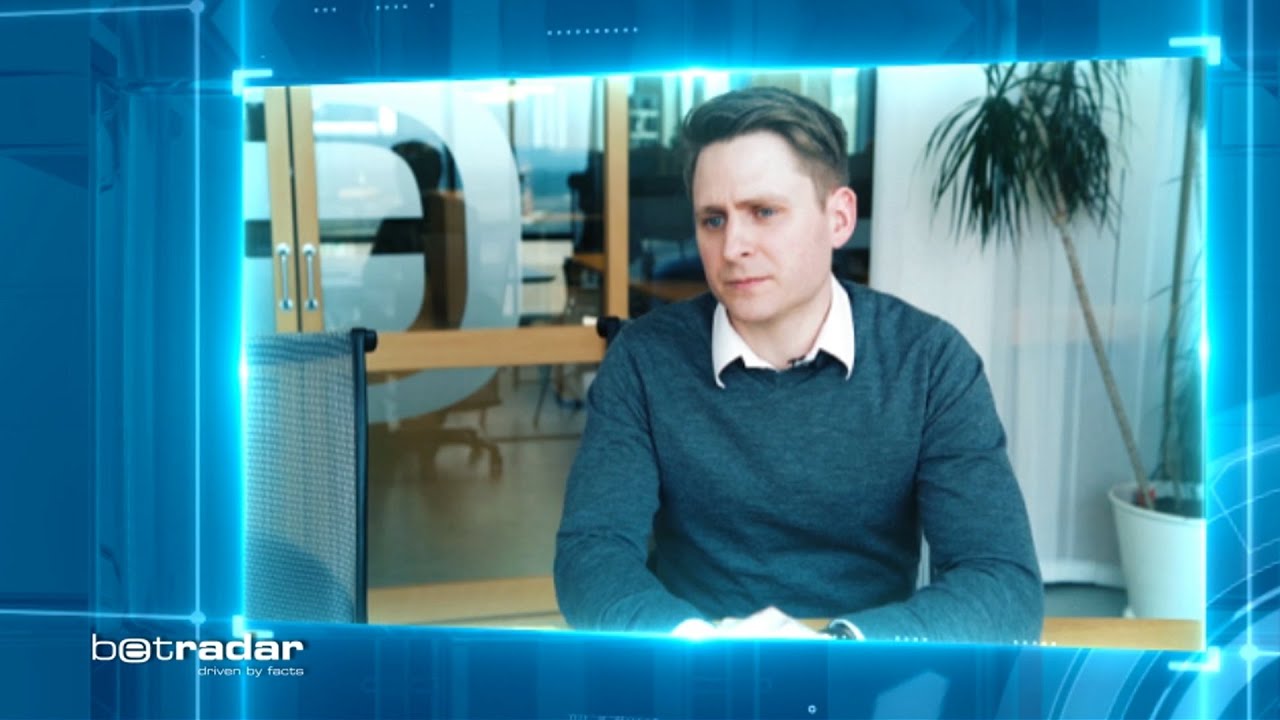 Betradar is the only supplier that controls the entire chain of its in-running offer – from the collection at the venue right through the compilation and delivery of odds. The result is a diverse portfolio of unique Live Betting solutions – tailored for your needs.
Easy launch or extension of live betting offers for sportsbooks
No in-house trading required thanks to optional complete match administration and live odds
Specifically designed for multi-platform use (shops, terminals and online sportsbooks)
Data available via XML feed for direct integration and end customer use
Worldwide, highly-trained and quality-controlled network of data journalists
Information transmitted by our unique, in-house developed smart device application
All information is supervised by our quality and monitoring team
Extremely fast and accurate data transmission with the highest security standards
Live Betting coverage – 2014-2016
72% increase in Live Odds coverage from 2014-2016
 

Live Odds

Live Data

Live Betting

(matches in total)

2014

111330

149140

153789

2015

173326

179098

187385

2016

191101

192236

197425
Coverage
 21 sports
Soccer, Tennis, Basketball, Ice Hockey, Handball, American Football, Baseball, Futsal, Badminton, Volleyball, Beach Volleyball, Darts, Snooker, Table Tennis, Rugby (League, Union & Sevens), Bowls, Cricket (ODI & T20), & Squash
 20,000+ live events per month
 600+ unique odds types