Fixtures – the basis for any successful bookmaking business!
With Event Creation, we deliver constantly verified and updated fixtures, starting times and background information on up to 40 sports around the world to ensure you can create your own betting offers. In addition to correct fixture times, accurate team and player news is provided to help bookmakers decide how to best manage risk.
Betradar's in-house operations are accompanied by an established worldwide network of over 5,000 data journalists and freelancers who help to improve the service and guarantee the highest quality possible. This professional network plays a vital role in Betradar's Event Creation. For soccer alone we provide over 500 leagues and tournaments from all five continents.
Videos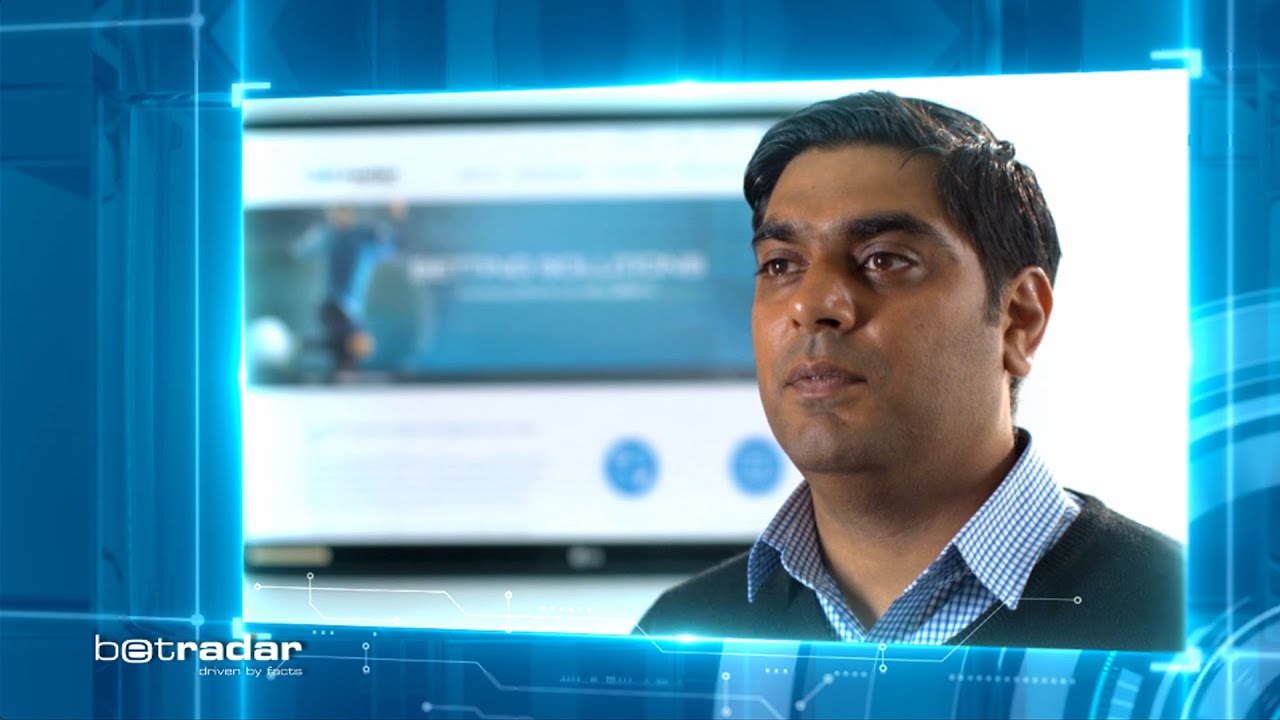 Downloads
No more manual work setting up markets
All data created, verified and supervised in real-time, 24/7/365 by our dedicated team
High update frequency with continuous fixture checks and fixture change alerts
Quality assurance with the highest security standards
Valuable information such as worldwide player transfer information, match related news, injury and suspension information
PROVIDED VALUABLE INFORMATION BY BETRADAR
Season schedule and fixtures
Round information
Live TV coverage list
Distances in km between different teams
GET IN TOUCH WITH US NOW!
Our highly-experienced team is pleased to personally deal with your enquiry.