Automate your sports betting operations in a cost effective manner
Fixtures, odds and results – every sportsbook depends on the accuracy of this information and demands correct statistics. From creating the fixture to adding odds, monitoring the odds movements to finally confirming the final score – all important match details need to be managed closely and efficiently. Betradar helps you to automate your sports betting operations in a cost effective manner – this is what we call the Life Cycle of Odds.
Get a free test account now and experience the benefits during a two week trial period: sales@betradar.com

Videos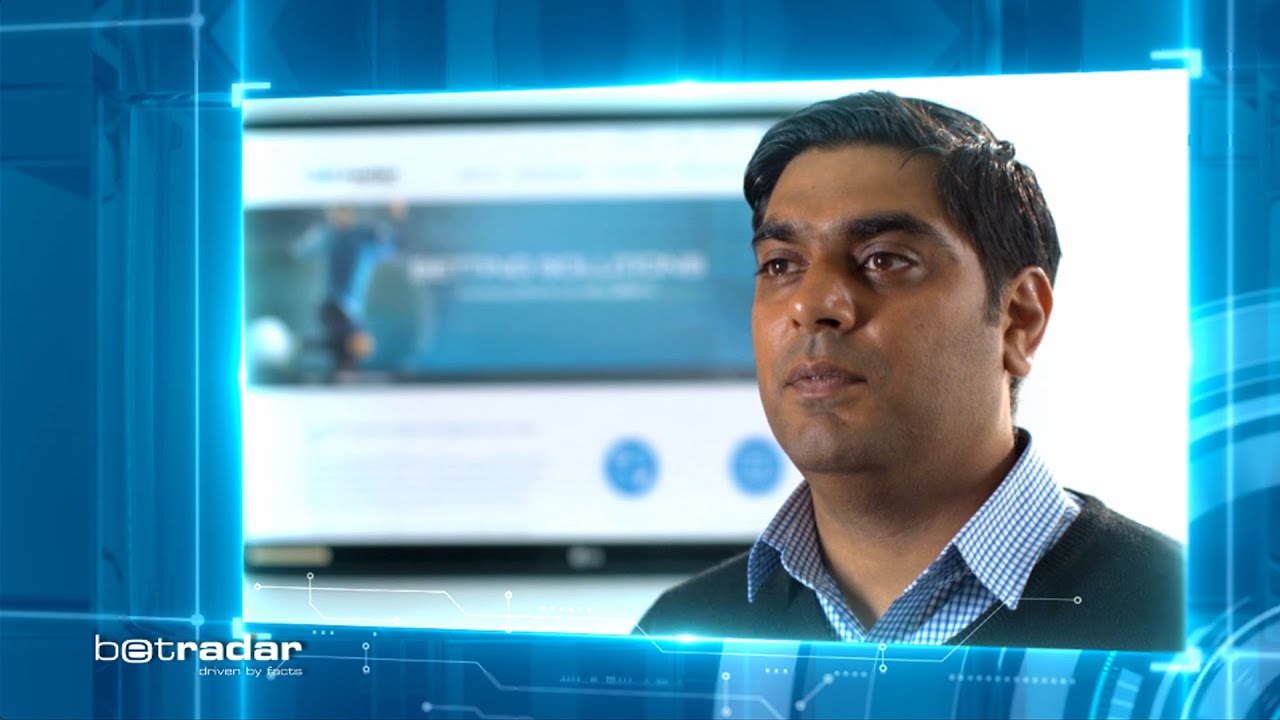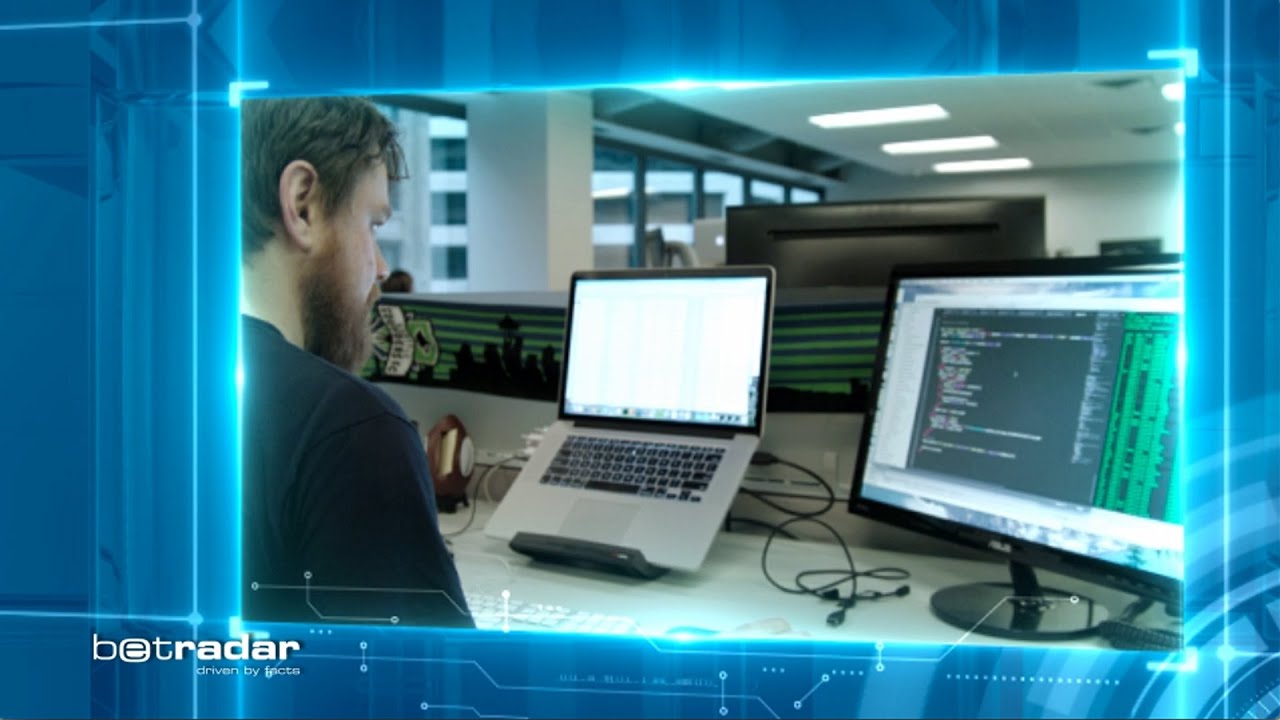 Downloads
Benefit from the world's largest and most competitive Pre-Match Betting Service
Full service portfolio from a single source for all your pre-match betting offers
LCoO includes 330,000+ matches from 3,400+ tournaments across 100+ countries
300+ unique pre-match odds available for 50+ sports
All data produced, verified and supervised in-house and delivered in real-time
Odds Suggestions are up to 3 weeks in advance and constantly updated to avoid sure bets
Dedicated monitoring tools to compare your offer with the whole betting market to minimise errors
No more manual work setting up fixtures and markets
Fast and accurate data transmission via XML feed for direct integration
Quality assurance with the highest security standards
Fixtures – the basis for any successful bookmaking business!
With Event Creation, we deliver constantly verified and updated fixtures, starting times and background information on more than 50 sports around the world to ensure you can create your own betting offers. Betradar's in-house operations are accompanied by an established worldwide network of over 6,000 data journalists and freelancers who help to improve the service and guarantee the highest quality possible. For soccer alone we provide over 550 leagues and tournaments from all five continents.
Odds Suggestions – manually compiled and continually updated
Odds Suggestions contains match bets like 1-X-2 and a large number of additional bet types including Totals, Handicap, Correct Score, First Goal Scorer and many more. Manually traded odds for more than 300 unique bet types are provided and continually updated by our experienced team of professionals, including all relevant match, goal, player, corner and booking-related bets. Starting odds and odds changes for all events are delivered with our fixtures.
Trading Tools – compare your odds against the market
Trading Tools is a service that monitors odds and starting times for almost all bookmakers around the globe. Several modules enable you to track over seven million odds updates every two minutes and 30,000+ fixtures for more than 50 sports.
With Trading Tools you receive a sophisticated, real-time risk management and market monitoring tool with automated alerts for your betting offers. The additional American Monitoring service has been designed to extend Betradar's monitoring services into the growing US Sports marketplace.
Resulting – Accurate results delivered quickly to directly settle bets
Resulting includes fast and verified results and outcomes across all offered matches and bet types. This service covers 100+ countries and over 3,400 competitions with more than 330,000 final results per year to directly settle your bets. Included are basic results like half-time/full-time, as well as specific details such as minutes of goals, goal scorers, cards, etc.
Result comparison is a fully automated function for comparing your own results to the Betradar results database. Thanks to the automated alert system, wrong results are now a thing of the past. Betradar's resulting service is available via the Betradar interface, e-mail, and as an XML feed for direct integration.
Get in touch with us now!
Our highly-experienced team is pleased to personally deal with your enquiry.